Discussion Group Feature – start a group of five (5) today.
Asked By: Kaswakampi | Created: 05/Jun/2022 03:03 PM | Last Reply: King | 399 views 3 Answers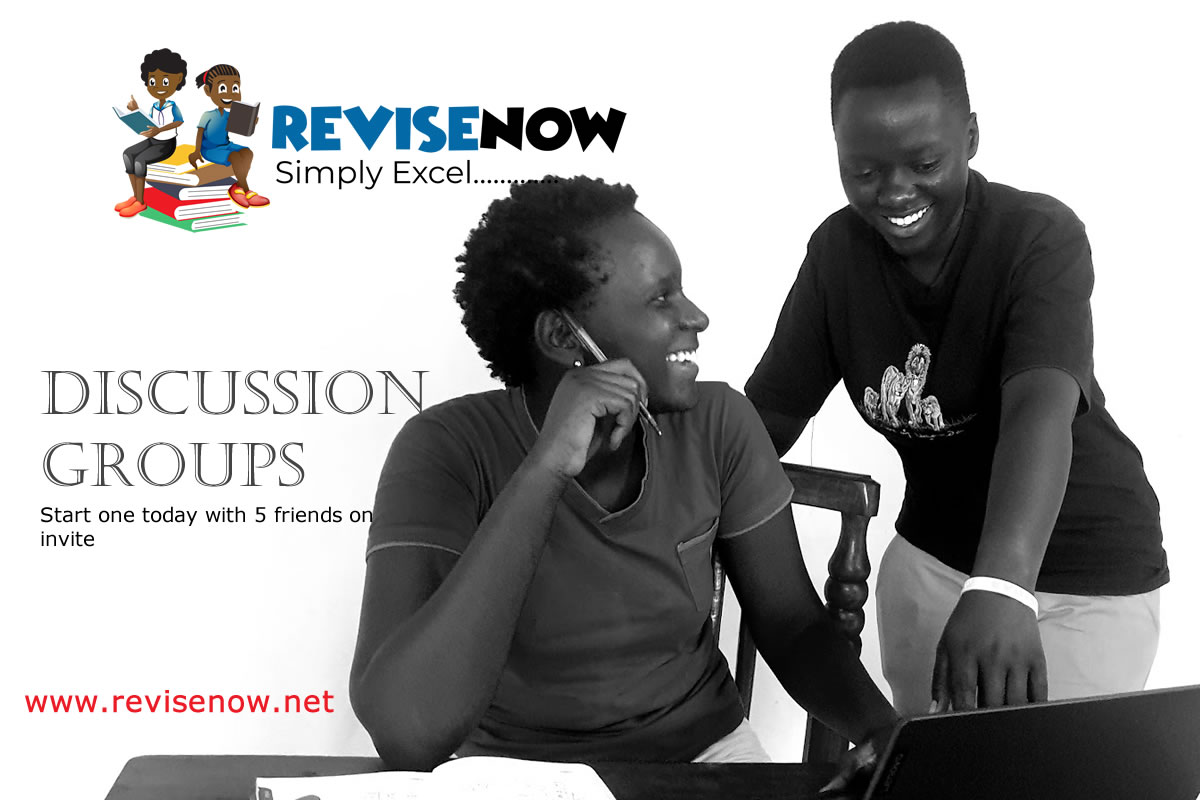 Hello ReviseNow community.
Am excited to inform you our new ReviseNow feature "Groups" is up and running with great start-up tools.
It is now possible start a discussion group of 5 friends.
Once you create your group, you will be able to invite your friends by email into it.
NOTE:
Invitations are only sent to those friends already registered members of Revisenow.

You must know their emails in full in order to invite them.

You cannot search a user – so whoever you invite in the group that means you know them personally.
In a created group, you can post any discussion you want, like, send emojis, comment, reply to comments.
Groups are still work in progress as new and more features are getting added. One other exciting feature to be added soon will be group TESTs. A group admin will be able to set a test that members will able to do of some questions in a particular topic of choice by the admin.
This way everyone can participate and then discuss after.
Thank you for being part of this wonderful journey with us. ReviseNow is still work in progress and we will continue to update you on that progress.
ReviseNow – Simply Excel.
---
Tags: ReviseNow Secondary Primary