Howto revise Mathematics and become an expert/guru in it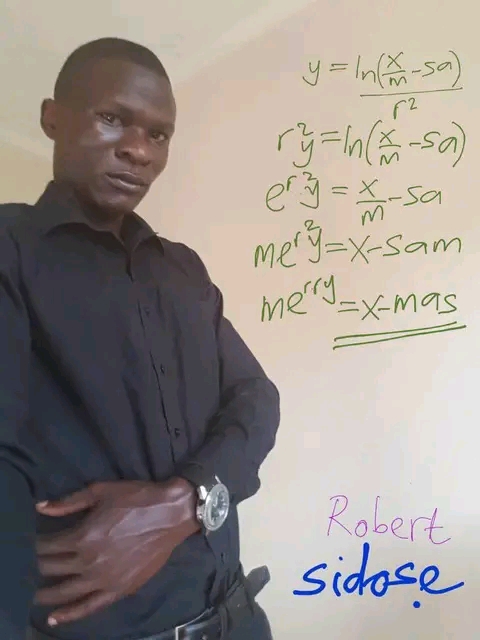 By: Robert Sidose - Senior Examiner | Blog | 23/Jan/2022 4291 views 4 comments
Mathematics is a subject that you cannot avoid. Some love it but, if we're being honest, most people hate studying math. The importance of math for the students has never been greater while almost every profession uses math in some form on a daily basis. The problem many students have is that they don't know how to study math to get good results.
However, students learn math best when they approach the subject as something they enjoy. Speed pressure, timed testing and blind memorization pose high hurdles in the pursuit of math. (Robert Sidose)
Here, I have 5 main Tips for Math Problem Solving includes;
Practice, Practice and More Practice

Review Errors

Master the Key Concepts

Understand your Mistakes

Apply Math to Real World Problems.
Remember; Mathematics is the diary bread not like a cake for specified occasion, therefore Practice makes you perfect. "FAIL NO MORE AFTER CHOOSING THE BEST CHOICE"
Tags: Respiration eLearning ReviseNow Secondary Primary
---
Bob Kamanyiro
1 year ago
Great article @Robert
Mark Huiberg
1 year ago
Great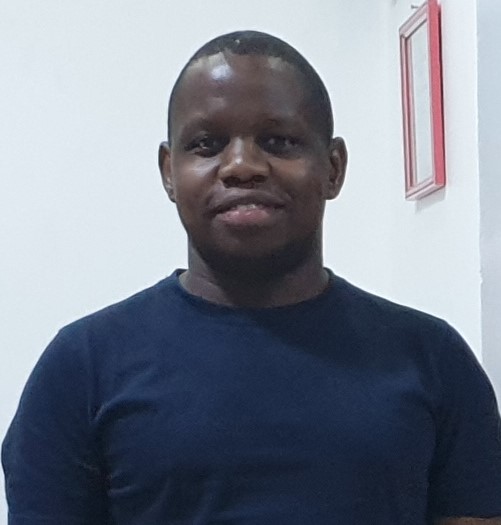 Lwegaba Joseph Bernald
1 year ago
Very educative topic 👏🏾🧑‍💻🥰