Motivational Wishes for the Final Examination Preparations to Our Students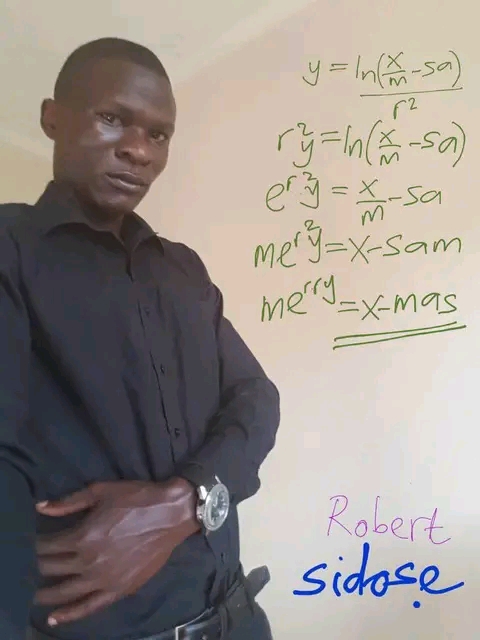 By: Robert Sidose - Senior Examiner | Blog | 29/Oct/2022 3347 views 1 comments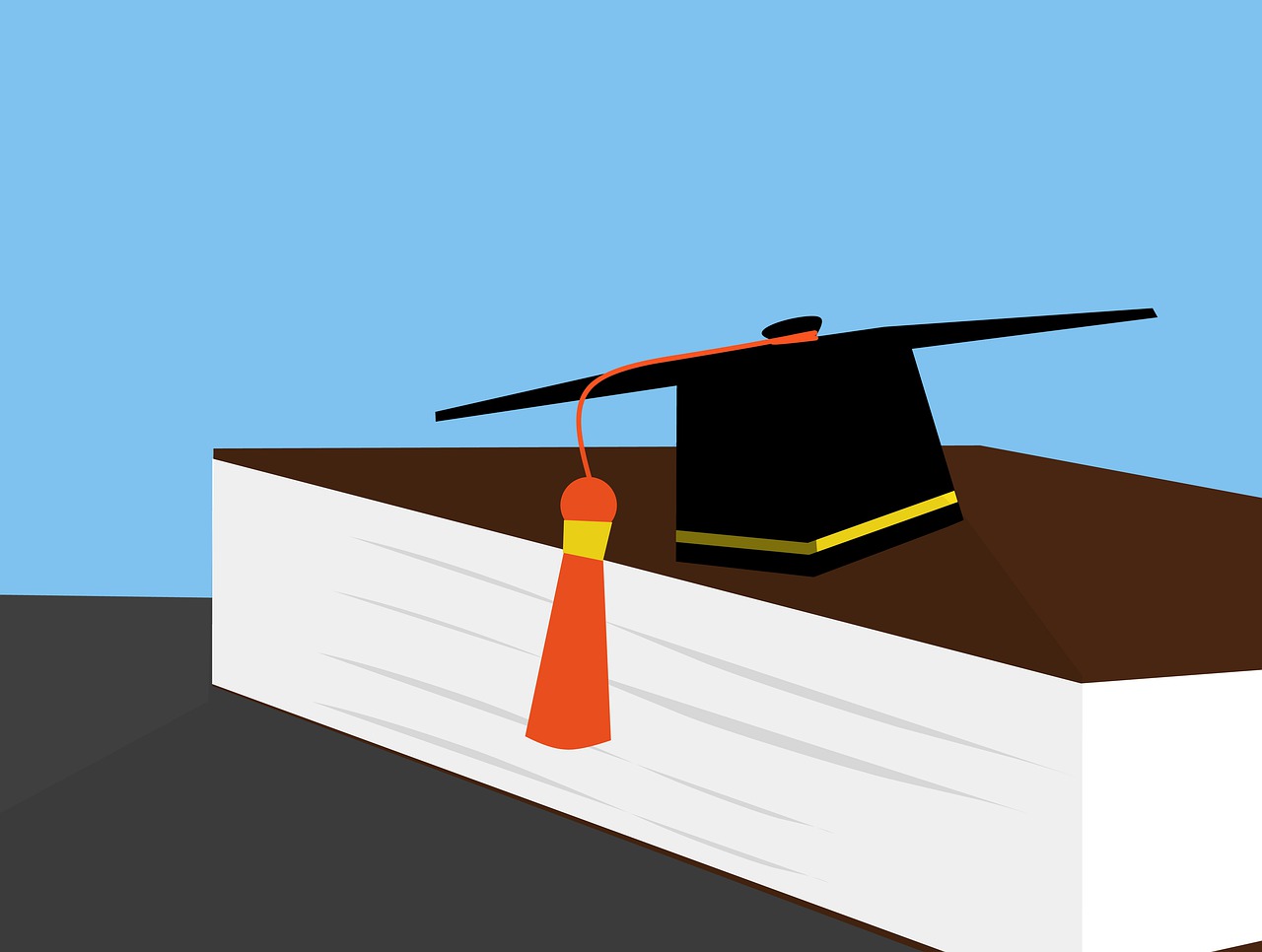 An examination is something we all experience in different stages of life. Some seriousness is normally required. Examination finals could be the most stressful time for the students in all levels, no matter what school year whether you're Public high school, College or Grade school student.
One thing I have noticed with exams is that it is not about testing your knowledge than it is about testing your state of mind. This is the time you want to know how relaxed you can be. Just be calm my dear students and I am sure you will do well.
Focus on studying hard and excelling in your exams. Avoid jinxing yourself for the worst. Your focus should be on studying hard and the rest will fall into place smoothly. Have your focus right and you will regret it.
To excel in your exams is a simple process, you have to believe in yourself and back it up with normal hard work. Grab these examinations my dear students and show those with little faith that you have all it takes to excel and conquer the world. Treat this as an opportunity for you to prove your worth.
I will not tell you to rely on luck because I have seen you work hard and do your best all along. This is the time to translate this into paper by putting it on paper during this examination period. I will not wish you luck because it can go either way. But I wish you the very best for I know you have the potential to excel.
I trust you to pass excellently. More Wisdom, Knowledge and Understanding are my prayers for you now and always my lovely students. I wish you the best only in your Exams. Robert Sidose – Senior Examiner.
Thank you to make your Revision with ReviseNow.
I also request you to encourage your Brothers and Sisters to stay revising with ReviseNow as they; Register, Sign In, Start revision, Create group for discussion, Testing themselves by subscribing Tests and Exams such that they get prepared and flexible with Senior Examiners before their final exams for the next season.
Tags: ReviseNow Senior Six Happy New Year ReviseNow Senior Four Primary Seven ( P.7) Facebook Google Senior Six
---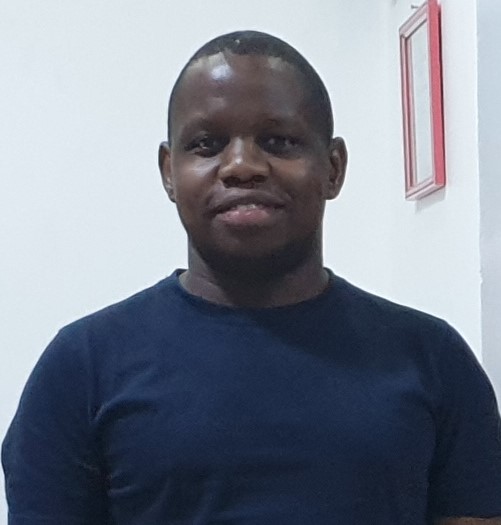 Lwegaba Joseph Bernald
10 months ago
😍 Thank you for the powerful Tips