How to learn Biology quickly using group discussion as the major way of revising.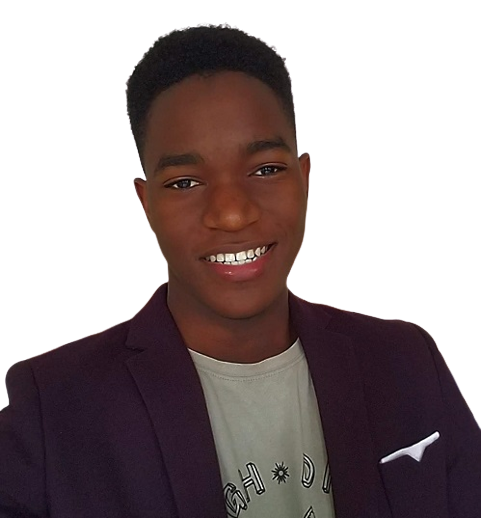 By: Lukwago Edmond - Contributor | Blog | 20/Feb/2022 3620 views 2 comments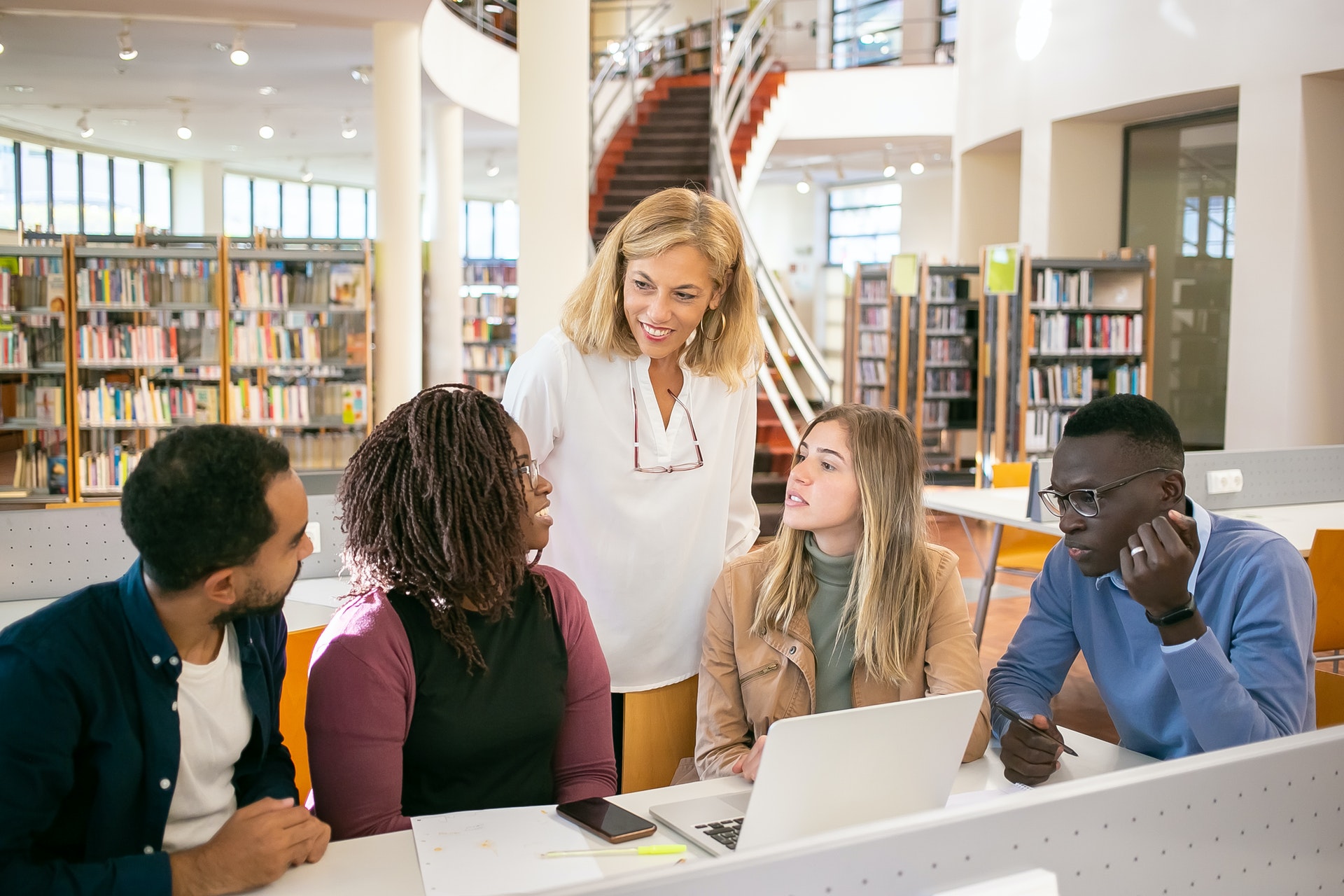 Biology is a subject that requires much attention and research. To some students Biology is much easier because it's mostly about things we have and see around us for example: Human body, all other living things.
However, biology becomes tough on the hard terms and definitions to grasp in one's head. But it can become much easier and fun if there are group discussions where you and friends arrange group discussions to share what you know. And in that way, it becomes hard to forget what you shared or what you got from the group.
Many of the students run away from Group discussions because they are either bad behaved and can't fit in the group or they have nothing to share in the group.
Tips to help you grasp Biology
Always make a personal timetable in order to be punctual.
Ensure to make your revising session count by mostly making the environment around you conducive for your mind to settle and relax. And in that way, it will be easy for you to grasp biology in your head.
Discover your learning style:
Learn your ways of how you capture things permanently.
Making your own tools and methods to learn Biology is the best way for one to grasp it permanently in his/her mind. This helps you to remember easily if forgotten after being questioned.
Always first pass through something or research and then resort to deep reading.
Always use good and trustable sources like ReviseNow website for your revision. This helps to get the right information for your revision and thus also decreases the chances of failing or writing careless mistakes like Biology term, spellings in exams.
ReviseNow has over 17 major topics for Biology O'level and will keep giving more and more prominent updates.
No man is an Island; make use of your bright friends.
Asking for help is part of life and in Biology consultation is the order of the day because all in all we are all not equal which makes one expert in something or somewhere in Biology.
Practically, you cannot only depend on yourself only. You will always got to ask for help from someone who knows more better then you.
NB: Group discussions are very important because they make you process information to contribute to the group or make you get information from the gathering.
Also use the revisenow discussion forum to ask for help from friends and experts.
Tags: Biology Science eLearning ReviseNow Secondary Excretory System
---
Lwegatech Limited
1 year ago
Thank you @Edmond for sharing some great tips.
Salim kieys tech
1 year ago
Thanks for the tips Coz I really need help about biology